Watson's Blog
Small acts. Big Impact.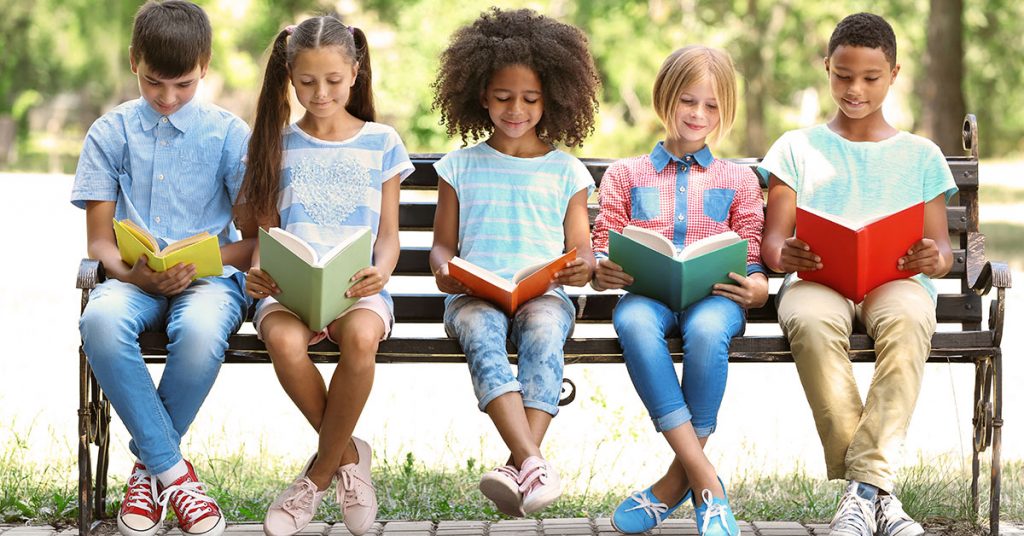 The halls of Catskill Elementary School in Carson, California buzzed with excitement as the students, teachers, and administrators entered their school's multipurpose room which had been filled by "Books in Homes" with the more than 700 books sponsored by Watson Land Company.
Duffy Books In Homes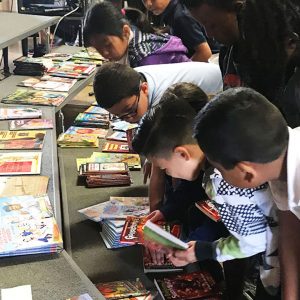 , established in 1994 by author Alan Duff to address the problem of 'booklessness,' promotes literacy and spreads the joy of reading to young children by providing disadvantaged youth with books through "Books in Homes" school events. Set up like a small book fair, the children choose which one of the hundreds of shiny new books displayed, they would like to take home and make part of their own personal library—at no cost to them.
As we watched the children flip through the book's crisp pages and delighted in their colorful pictures, the smiles on their faces warmed our hearts—a gentle reminder that any small act can have a great impact. We were so blessed to have had the opportunity to not only financially support this very worthwhile program but to shake hands with the quiet heroes behind this life-changing organization.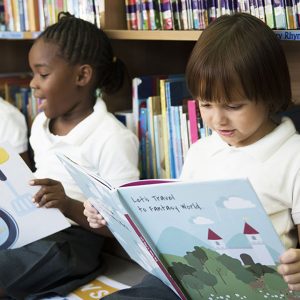 As if that weren't enough, Liz Genuino Untalan, a teacher at Catskill Elementary School, approached those present at this delightful event to share with us that her brother, Elmeriel Genuino, had received the Watson Land Company Scholarship in 1997. Inspired by receiving the financial assistance he needed to pursue his dreams, he went on to earn a doctorate in Pharmacy and now works with cancer patients.
"The Watson Land Company Scholarship inspired my brother to pursue his education. My family and I are so thankful for the financial assistance that made it possible for him to accomplish his educational goals."
It's stories like these that encourage us to stand strong in our commitment to support the communities in which our business has a presence and to provide assistance in t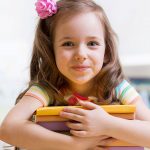 angible and meaningful ways. From youth programs to families in crisis, to senior services, to workforce development and literacy programs, Watson Land Company is proud to be a part of the Carson, Los Angeles County, Chino, and Inland Empire communities and looks forward to continuing its tradition of working in partnership to enhance everyone's quality of life for many years to come.
Learn more about Books in Homes at http://booksinhomesusa.org