Sustainability
Legacy of Commitment
Watson Land Company was founded in 1912 on a commitment to serve as "good stewards of the land." This legacy continues today through the development of high performance, environmentally sensitive industrial buildings. In 1998, Watson introduced the Legacy Building SeriesSM, a new generation of highly flexible, Class-A industrial facilities with several "Pre-LEED" sustainable features.
In 2005, Watson made a formal commitment to use the U.S. Green Building Council's Leadership in Energy & Environmental Design (LEED) Program as a framework for all of its new developments. As the first industrial developer in Southern California to design and construct speculative industrial buildings in accordance with LEED guidelines, Watson's longstanding commitment to the environment is a cornerstone of its development philosophy.
Watson Land Company's Legacy Building Series
Watson Land Company's Legacy Building SeriesSM is a new generation of highly flexible, Class-A facilities with distinctive architectural detail that are designed to offer maximum efficiency and flexibility for both distribution and manufacturing operations.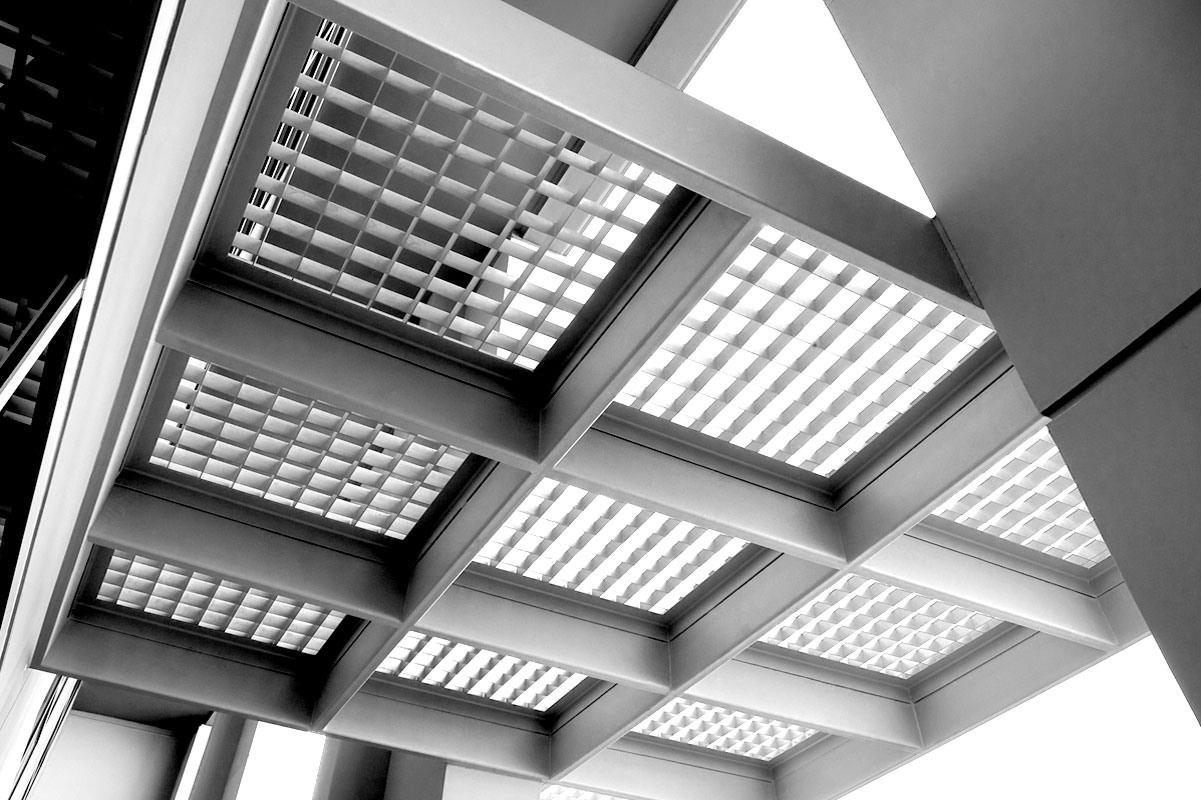 Originally conceived in the late 1990s as a brand of speculative industrial buildings, the Legacy Building SeriesSM included a number of sustainable features that gave Watson a head start in formalizing its sustainable development program. The abundant use of energy saving features also helped the Legacy Building SeriesSM attain a "Savings by Design" designation from Southern California Edison.
Key features of the Legacy Building Series℠ include:
32 to 36 foot minimum warehouse clearance height.
Early Suppression Fast Response (ESFR) sprinkler system.
Oversized, 100 percent concrete truck yard.
Architecturally distinctive building appearance, including a generous use of glass, score lines, accent painting, and landscaping.
Abundant single truck doors for optimized efficiency.
Energy efficient lighting, three percent skylight to roof ratio and white ceiling insulation promote efficient energy use and excellent warehouse illumination.
Abundant skylights and clerestory windows for maximum natural light.
Seven-inch thick, 4,000 pound per square inch (psi) concrete floor slabs with FF35/FL25 finish.