ITEP Student Chosen As Gates Millennium Scholar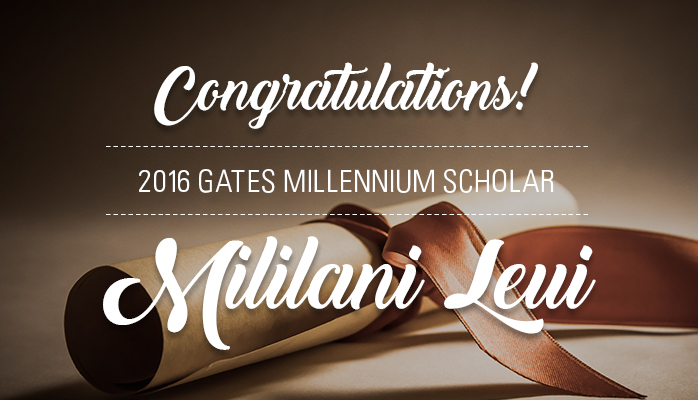 At Watson Land Company, we believe that quality of life begins with a job—and a quality education can make all the difference in achieving an outstanding career.
As a sponsor of the International Trade Education Program (ITEP), we are involved on both a financial level and a coaching level with this incredible organization that helps prepare high school students for the workforce through real-world experience and education. We support ITEP's Industry Coaching program at Carson High, which gives students the tools they need to pursue their career goals.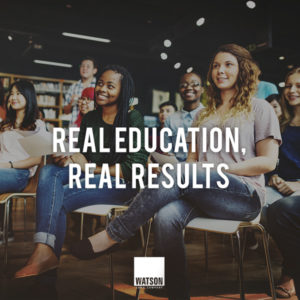 We are pleased to share the news that an ITEP Industry Coaching student has recently been selected as a Gates Millennium Scholar. As the recipient of this competitive scholarship, Mililani Leui will have her educational expenses fully covered at any school of her choosing, from her undergraduate education through a PhD program. Founded in 1999, the Gates Millennium Scholar program honors those students who demonstrate outstanding leadership skills as well as academic excellence and community involvement. Having proven herself at the high school level, Mililani will be able to pursue her advanced academic goals and grow as a leader in her chosen career field.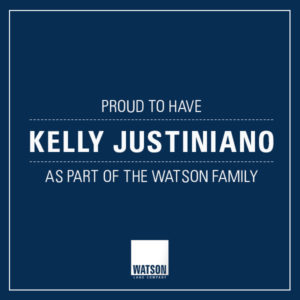 Kelly Justiniano, a Watson Land Company employee, served as Mililani's coach through ITEP's Industry Coaching program. We are immensely proud of Kelly's key role in both encouraging and mentoring Mililani on her educational journey.
Of her decision to join ITEP, Mililani has this to say: "To this day I think it has been my smartest decision in my high school career; this program has a wonderful staff that has dedicated their time and effort to our success. I've learned how to network and met some great mentors, one of them being Kelly Justiniano from Watson Land company. She gave me great advice and pointed me towards the right direction to achieve where I'm at today and she's been very vocal and instrumental during my time with ITEP."
Watson Land Company offers our enthused congratulations to Mililani Leui, ITEP, and our own Kelly Justiniano for this incredible achievement. Together with ITEP, we will continue to support the growth of our future workforce.