Bringing Excellence In Industrial Real Estate To The East Coast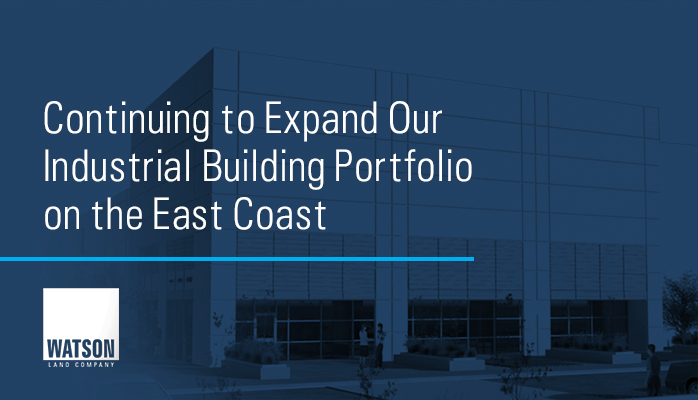 With the recent acquisition of our second property in Lehigh Valley's West Hills Business Center, the Watson family is pleased to have another opportunity to serve the industrial real estate needs of local East Coast communities.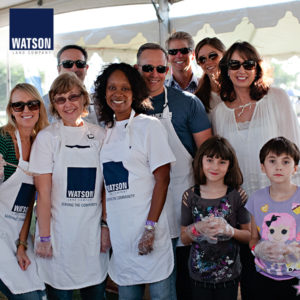 We hope to build lasting relationships with our new customers and business associates through providing exceptional service and operational management to the Lehigh Valley. We have proven our commitment to our customers and to quality during the last 50 years as an industrial developer on the West Coast, and we will continue that commitment on the East Coast.
In addition to serving the local business communities, we are dedicated to being a good corporate neighbor and a force for positive change. We look forward to contributing in meaningful ways to the quality of life of Lehigh Valley's citizens through philanthropic outreaches and community involvement.
To read more about our newest acquisition, visit Lehigh Valley Business News.