Fighting Cancer in Chino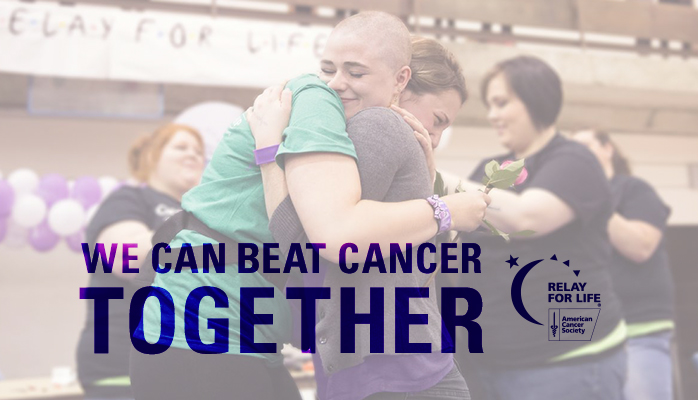 Watson Land Company is proud to support the American Cancer Society and the City of Chino in the annual Relay for Life, the world's largest fundraising event in the fight to end cancer.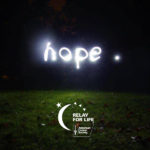 The Relay for Life is a 24-hour cancer walk that unites people in cities all across the globe. Cancer survivors, individuals who have lost loved ones, and people still battling the disease gather together in an incredible show of support and solidarity.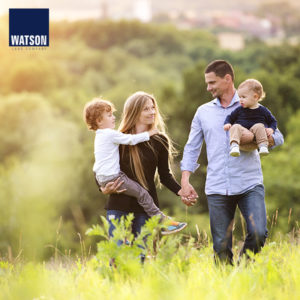 As an involved community neighbor, Watson Land Company continues to participate as a Bronze Sponsor in the City of Chino's Relay for Life, which is held the first weekend of August at Ruben S. Ayala Park in Chino. The support of local businesses and residents is a major step toward finding a cure, bringing hope, and saving lives.
We hope to see you August 6th and 7th in Chino for this year's Relay for Life. Together, we can help put an end to cancer.
To learn more about the Relay for Life in Chino, visit http://www.cityofchino.org/government-services/community-services/special-events/relay-for-life. To learn more about the American Cancer Society, click here: www.cancer.org.