Let's Hear It For Chino's 4-H Champ!
Watson's Blog
Let's Hear It For Chino's 4-H Champ!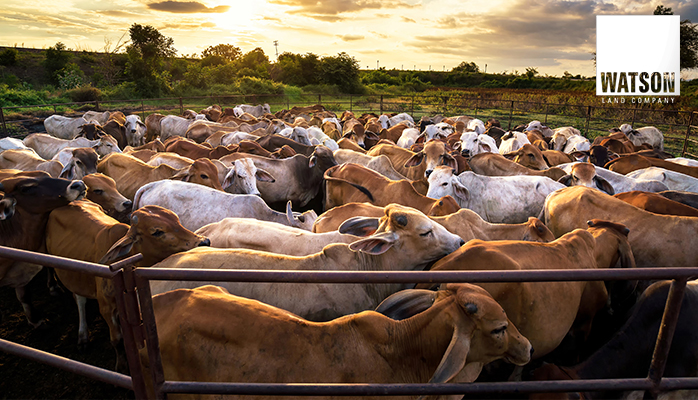 Watson Land Company supports 4-H in shaping America's youth.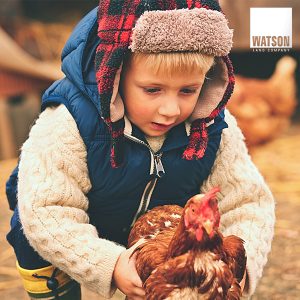 Chino is the Inland Empire's strategic distribution hub, but the city has a storied past as one of the Southwest's most significant agricultural sites. To both honor our community's heritage and to encourage young people to get involved with agriculture, Watson Land Company is a proud supporter of the San Bernardino County Chino Valley Junior Fair Livestock Auction.
We extend our hearty congratulations to Thomas Ryan, a Chino student and member of the Monte Vista 4-H club. Thomas received 4-H Champion and Supreme Grand Champion for his lamb and first place in Senior Showmanship.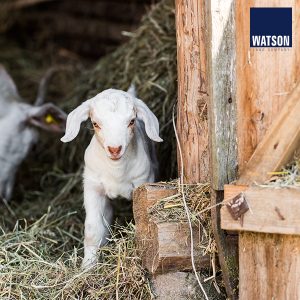 Watson has supported the Chino Valley Junior Fair since 2007. Our philanthropic involvement helps young people like Thomas compete at the fair and fund their upcoming projects, which means students can continue to explore their passion for agriculture.
Chino's 4-H champ let us know that he'll be raising a lamb, hens, and turkeys next year—and we wish him all the best with his efforts.
You can learn more about the Monte Vista 4-H club at http://cesanbernardino.ucanr.edu/4-H_Program/Club_Information/Monte_Vista_4-H_Club/
You can learn more about the the agricultural youth programs in the San Bernardino County as well as the 2017 Jr. Livestock Auction by visiting http://www.sbcfair.com/livestock