ITEP's 16th Annual Scholarship Dinner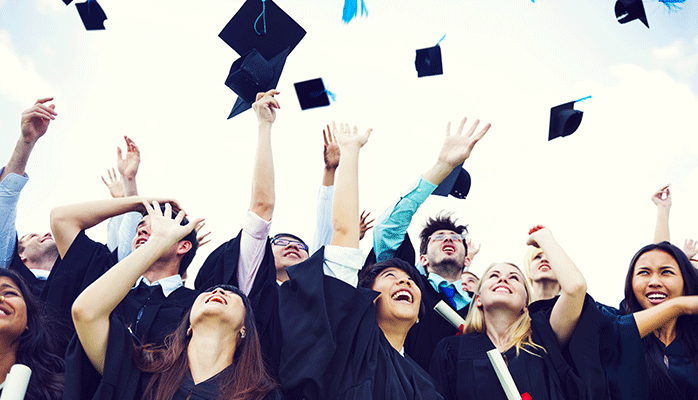 Watson Land Company proudly supports International Trade Education Programs (ITEP), a Southern California non-profit organization that offers high school students opportunities to explore educational and career opportunities in diverse career paths in high-growth sectors. Partnering with the ports, transportation, logistics, and other related industries, ITEP integrates real-world internships and mentoring from industry professionals with local high school curriculum.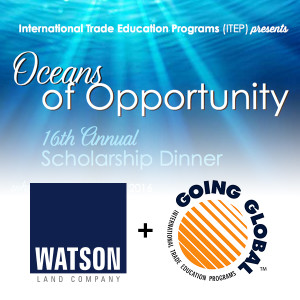 At Watson Land Company we believe quality of life begins with a job, thus Watson invests tens of thousands of philanthropic dollars annually to support non-profit organizations and educational institutions providing academic enrichment, on-the-job training and career readiness. ITEP is the paradigm of youth-focused work-preparation programs, with effective results evidenced by the success of individuals like Jose Sanchez, who was among 35 other ITEP students awarded scholarships on April 7th at ITEP's 16th Annual Scholarship Dinner.
In addition to being a financial sponsor of ITEP, Watson is proud to open its doors to student interns and to have employees serve as industry coaches to students. Our commitment to education and investment in the local workforce is embodied by Gabriel Perez and Rocio Estrada, two former Watson interns from Carson High School's Global Business Law and Government Academy who were awarded ITEP scholarships this year.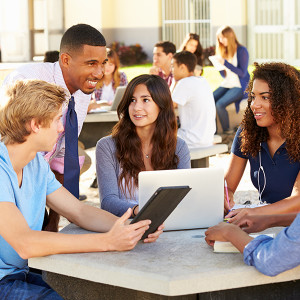 "Watson represents the ideal corporate partner/citizen to be working with ITEP," says Amy Grat, the organization's CEO. "Watson is there with financial resources and general corporate sponsorship, but they are also there with their time to be mentors and coaches and partners with the schools… They open their doors each summer to interns and in the spring to job shadows. It's a broad and a deep partnership that is so much more than a check… They see in these students their future workforce."
Watson is pleased to partner with ITEP, and industry partners, in preparing tomorrow's workforce.