Bringing Smiles to Those Who Need Them Most
Watson's Blog
Bringing Smiles to Those Who Need Them Most

Of the numerous philanthropic organizations and programs that we support, one cause incredibly dear to us is the Chino Valley Fire Foundation's "Make a Child Smile" event.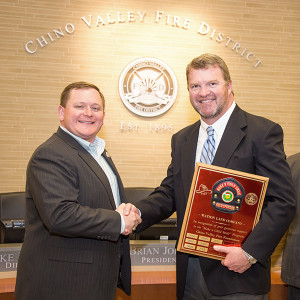 Started in 2001, the "Make a Child Smile" event is the Chino Valley Fire Foundation's Code Three Delivery program that gives the gift of a Christmas shopping spree to 100 pre-selected students from the Chino Valley Unified School District. Chino Valley Fire Foundation raises funds throughout the year to make this holiday dream a reality.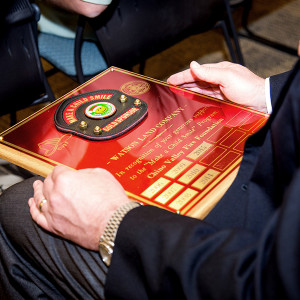 Each year, the pre-selected children are paired with a uniformed firefighter or law enforcement officer to participate in a Christmas shopping spree. In addition to picking out presents, the children get their photo taken with Santa and Sparky the Fire Dog, Chino Valley Fire's mascot. Food and entertainment are provided as well.
The "Make a Child Smile" event has grown from just 35 children in its first year to 100. Watson Land Company is proud to be a Gold Sponsor of this wonderful cause that brings joy to kids in need at such an important time of the year. We have supported the program for 7 years and hope to see it continue to grow.
On March 9, 2016, we were both humbled and honored to be recognized by the Chino Valley Fire Foundation for our long-term involvement in the "Make a Child Smile" event. When community organizations that we believe in show their appreciation of our involvement and support, we are so pleased to know that we are making a difference in their influence by sharing our resources.