Watson Proudly Sponsors The PBS39 Good Neighbor Awards
Watson's Blog
Watson Proudly Sponsors The PBS39 Good Neighbor Awards

On November 1, 2019, in the University Center at DeSales University in Center Valley, PBS39 honored a select assembly of local heroes at its annual Good Neighbor Awards, given each year to commemorate Fred Rogers of Public Broadcasting's program, Mister Rogers Neighborhood. Watson is proud to sponsor the award alongside great institutions like PPL Corporation and Jaindl Land Company.
The PBS39 Good Neighbor Award was created four years ago to honor civic achievements and business leadership within the community. It is considered a respected recognition within the Greater Lehigh Valley, and the individuals who have received it form an honor roll of the region's most prominent leaders from the time it was implemented.
"The largest impacts are made when organizations and individuals band together for a common vision of a vibrant society. It is essential to celebrate those who move our community forward," said Tim Fallon, CEO of PBS39.
David M. Jaindl, owner of Jaindl Farms, Jaindl Turkey Sales, Jaindl Land Co., Jaindl Realty, Jaindl Beverage, Schantz Orchards, and Hitters Edge, received the notable Founders Award for going above and beyond in giving back to the Lehigh Valley. The two other 2019 Good Neighbor Awardees are Beverly Donchez Bradley, president of the Lehigh Valley Cops 'n' Kids Children's Literacy Program for Arts & Education and Alan L. Jennings, executive director of the Community Action Committee of the Lehigh Valley for Youth & Family.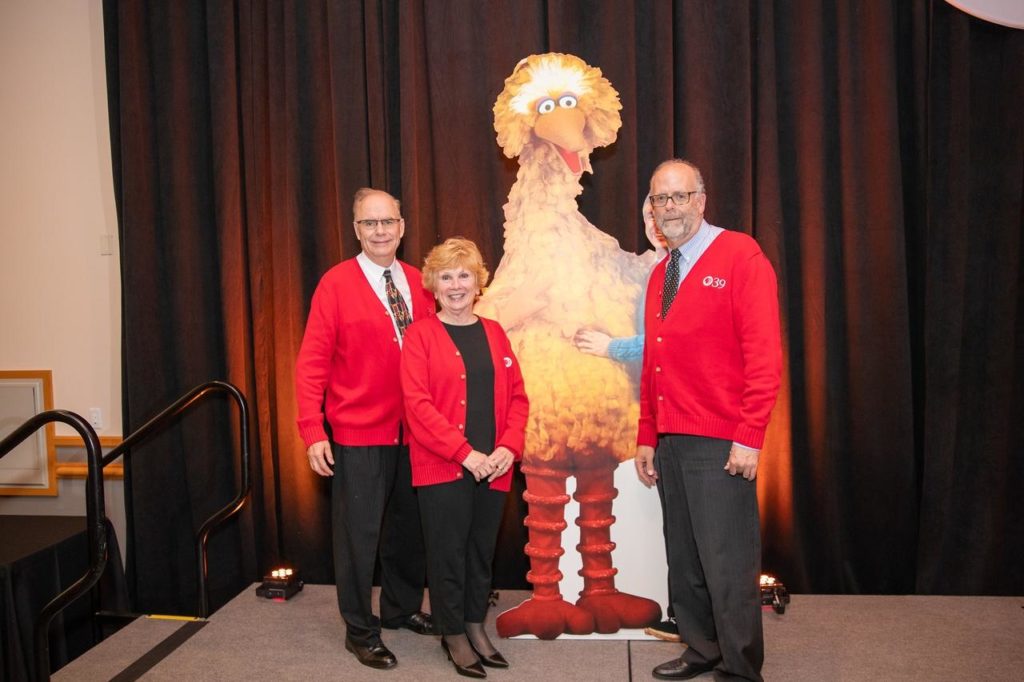 As a company that takes its civic duties in the regions we work in seriously, Watson Land Company aligns with PBS39's mission to encourage community devotion, while meeting the local needs of Lehigh Valley by providing dynamic communication platforms and resources. Fred Roger's legacy of education, community, and compassion is encapsulated in the Good Neighbor Award, and we feel it embraces what Watson strives to achieve as well. 
We acknowledge those who play a role in creating a community built on the values of respect, cooperation, and social responsibility. By recognizing and supporting those who have positively engaged our neighborhoods, we are ensuring that community and civic duty are core values to be nurtured and celebrated.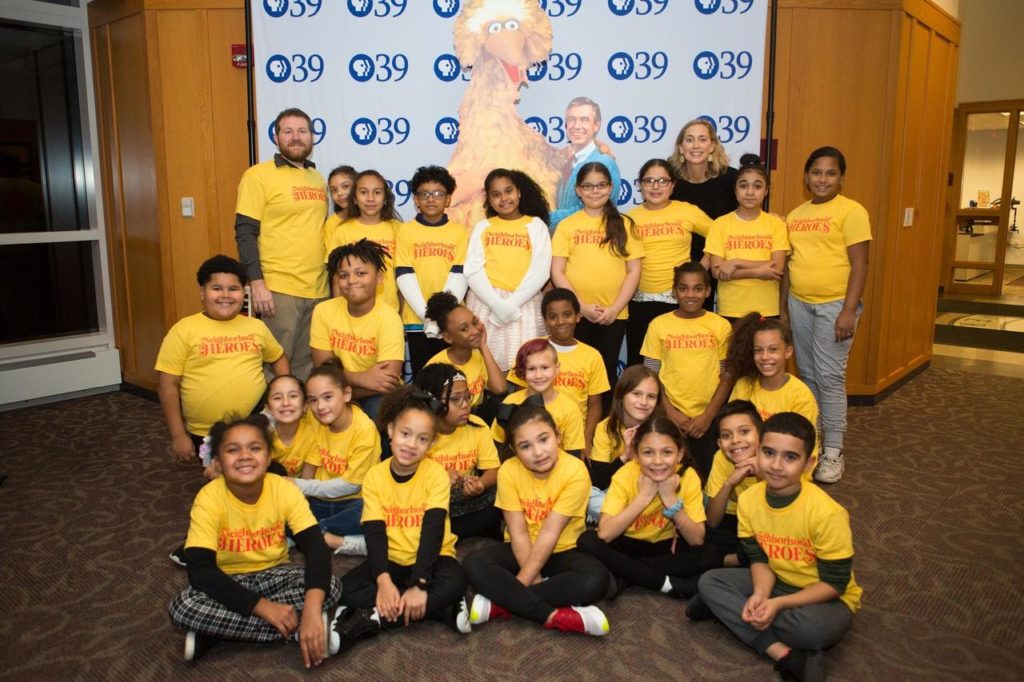 Living and breathing the same ethics and goals, Watson Land Company appreciates each recipient's dedication to Lehigh Valley. We are a family-owned company founded 108 years ago, and our leadership principles and company culture center on the responsibility to assist the community as a business and as a neighbor. It is encouraging to see another family-owned company that shares the same core values and business practices, such as product quality, honesty, hard work, integrity, and respect.
The PBS39 Good Neighbor Award edict that we should "always look for the helpers" also solidifies the other two sponsors as strong contributors in the Lehigh Valley community as well. At Watson, we feel honored to support the award with other companies that hold high ethical standards and that understand the value of a multi-generational heritage in a community where you are building for generations to come.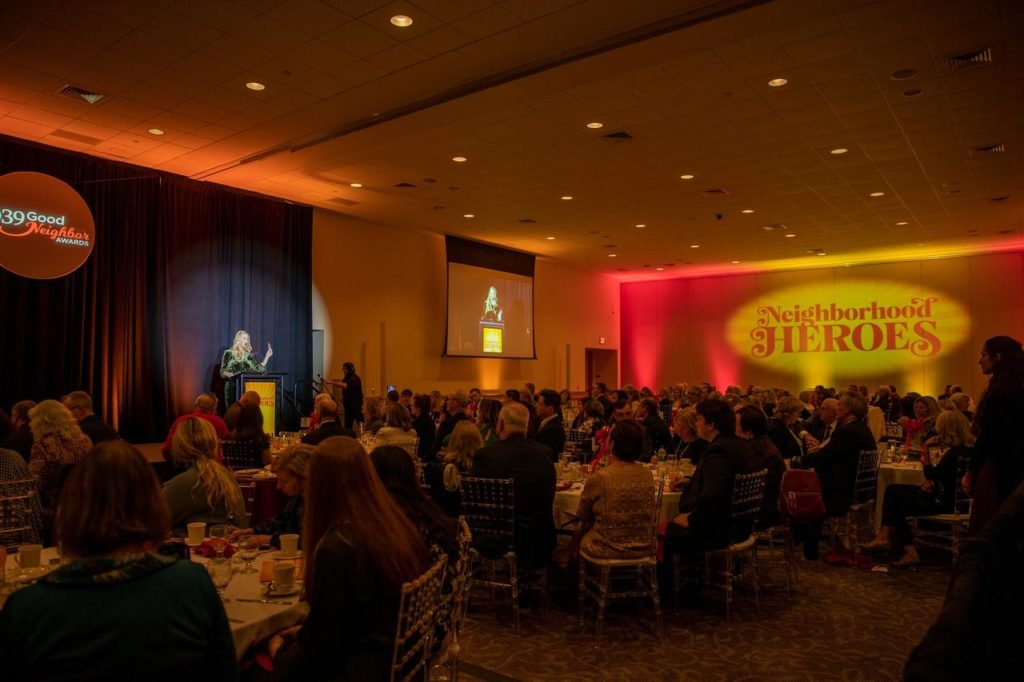 If you would like more information about PBS39 and the Good Neighbor Award, please visit https://www.wlvt.org/blogs/press-releases/pbs39-honors-3-neighborhood-heroes/.
---
Photo Credits: Marco Calderon Photography